My Autumn Playlist
September 28, 2014
Autumn for me means crunchy leaves, pumpkin spice, warm sweaters and of course, lots and LOTS of indie music.

One thing I hate about autumn however, is the uncertainty of the weather. In the mornings, it'll be freezing, but it will feel like the height of summer by the afternoon. One thing that does not change, however, is the music I listen to in autumn.



After the release of their most recent album, TDCC honestly disappointed me a little bit. That's not to say I don't love them still though!
While I don't enjoy listening to Beacon, I do still love listening to Tourist History.
This album is just everything!
My favourite song is probably Undercover Martyn:
Listening to this takes me waaay back!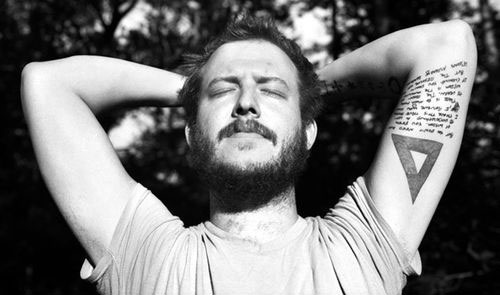 I'm not gonna lie and say I listen to Bon Iver on a regular basis, or that I'm even a fan. Honestly, I'm not!
But, there is one song I love listening to, and I don't just limit this to autumn, this is a year-rounder for me!
I think I really should listen to Bon Iver more, but until then, this will just have to to!
Just for the record, I liked Iron and Wine before he got featured in that Twilight movie!
This song, for me, is just perfect. It's great to listen to if I'm walking home alone, or just lounging about the house.
This song makes me feel a little bit 'soul-searchy', which I think is a good thing! Good music should make you feel all sorts of emotion; you really appreciate the artist more!
This is another band I'm not gonna pretend I listen to on a regular basis. I just have one song I find myself repeating over and over again!
This is another one of those 'soul-searchy' songs; which remember, is a good thing!
Edward Sharpe and the Magnetic Zeros
Not everyone will know which song I'm gonna put last of all, but when you listen to it, I'm sure some of you will make an "ohhh!" sound.
This song is far too catchy for its own good!
Can someone tell me how many people are actually in this band? Every time I count, there are different numbers!
These are the top 5 songs I feel I will be getting through this Autumn.
What are some of your favourite indie bands? Leave me a comment down below!
Thanks, and I'll see you in the next one!